Profile

Moon Chylde's House
Vampire Solidarity. Rah rah rah (and all that).
Free Account
Created on 2009-05-05 23:01:28 (#299347), last updated 2011-04-07 (336 weeks ago)
25,085 comments received, 0 comments posted
3,144 Journal Entries, 11 Tags, 0 Memories, 10 Icons

About

Mini Bio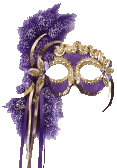 First, get this. That's the rating of this journal. If that offends you, go away.


What rating is your journal?
brought to you by Quizilla

Secondly, I write about my pets. A LOT. The rest of it is just photos and everyday stuff that happens in my life.

Thirdly, being online is not an excuse to be rude. If that's how you're wired, you are not welcome here.

Likes
Not having to get up in the morning, discussing books and movies with open, informed people, when my boss is on vacation, my pets, messing with my flowers, time to myself, reading a good book, watching a movie all by myself so if I want to play a certain scene over and over again I can, a good round of role playing, October when the leaves are at their peak of color and there's that lovely crispness in the air, watching the pair of goldfinches feed from my sunflowers, walking down Rue Royale in New Orleans and feeling like I'm home.

Dislikes
Chronic complainers, Whiny people, Severe weather, whether it's snow, thunder storms, hurricanes, tornadoes, I hate them all, not having enough time or energy, people that sugar-coat the truth or blatantly lie, ass kissers, people who are close-minded and rigid, people that abuse animals, children and women. Slow drivers in the left lane, people that ride their brakes, people that pull out in front of you, only to drive slow or turn at the next street, people that drive while yacking on their cell phones, people who shop while yacking on their cell phone.

Proud member of Craig Ferguson's Robot Skeleton Army.





My Louis RIP 12-08-08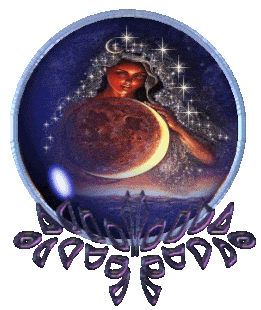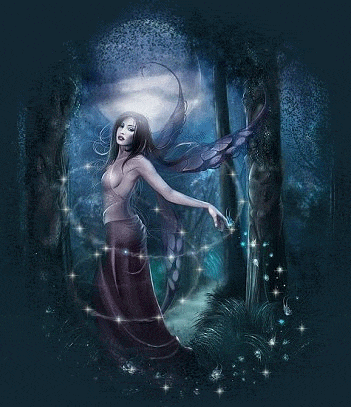 glitter-graphics.com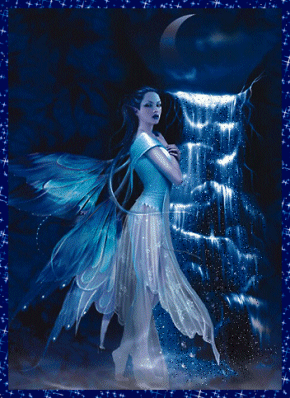 glitter-graphics.com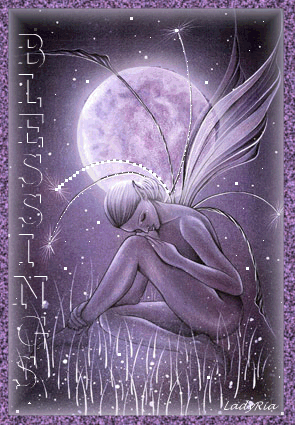 glitter-graphics.com




Mardi Gras is love




New Orleans is Love



Without you everything falls apart.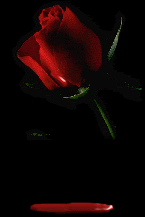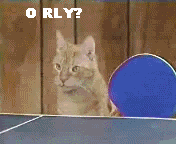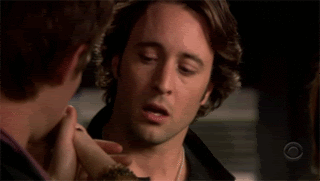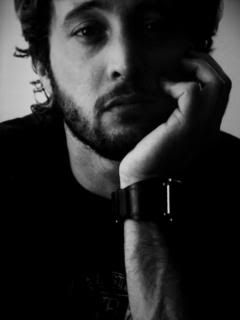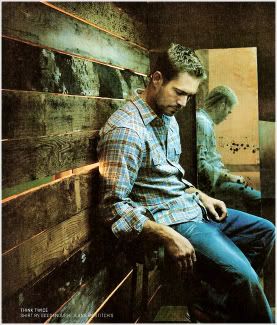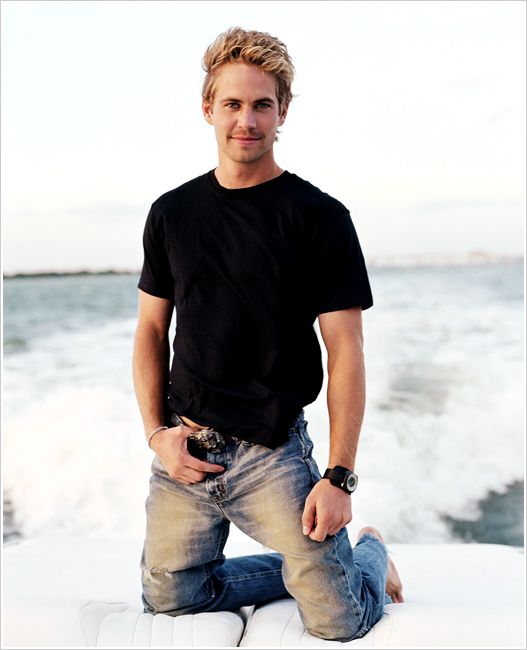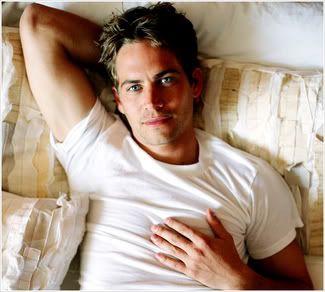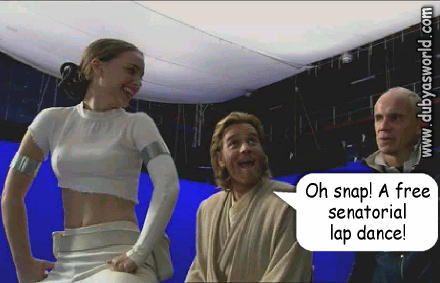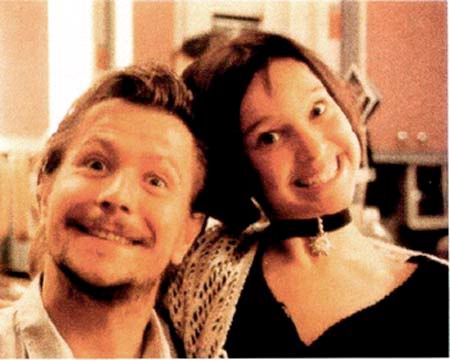 Revenge of the Sith is galactic love.



Skywalkers are Love




Queen Amidala is Love




Queen Amidala is Love




Senator Amidala is Love




Charlie and the Chocolate Factory is Love




Captain Jack is Love


Pirates Of the Caribbean is Love

Trent Reznor is Fragile Love




Balian is totally yummy love




Glittery Orli is Love




Edward Norton is love




Mal Is Love
Sayid is love.




by utkari02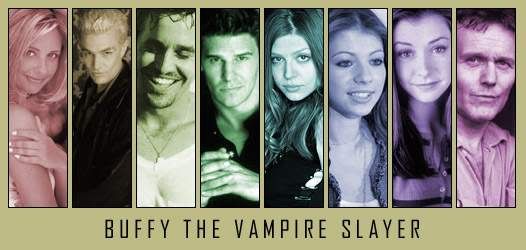 FAITH: Hey.
ANGEL: How're you feeling?
FAITH: Like I did mushrooms and got eaten by a bear.
ANGEL: That about sums it up.
FAITH: Yep.
ANGEL: And now you're going to Sunnydale.
FAITH: I think I prefer the bear, but the way Willow talks it up, that's where I'm needed.
ANGEL: Never stop fighting.
FAITH: Hey, I was gonna, but someone got all pep-talky on me.
ANGEL: Yeah. I'm sorry I didn't get to see you. Our little brain tour notwithstanding.
FAITH: (smiles) Another time.
ANGEL: I have a lot to thank you for.
FAITH: Well, that vice is plenty versa. I even start, it's only gonna lead to hugging, and... (shrugs, smiles)
ANGEL: Right. We can't have that.
FAITH: No.




A Perfect Circle is Amazing Love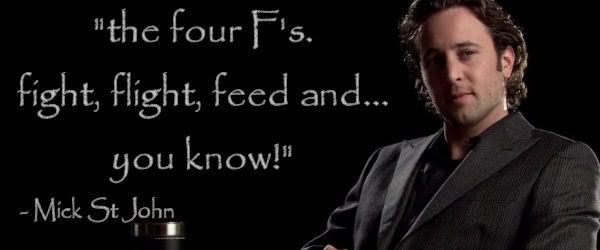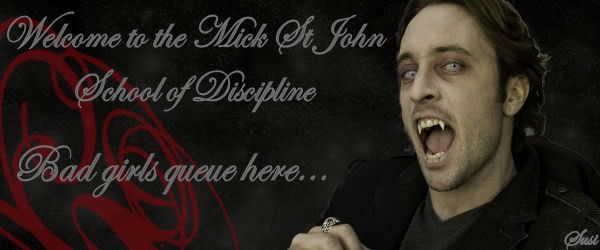 above Moonlight banners by ladylupinmalfoy








Wicca is Love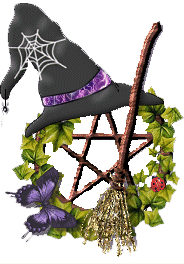 glitter-graphics.com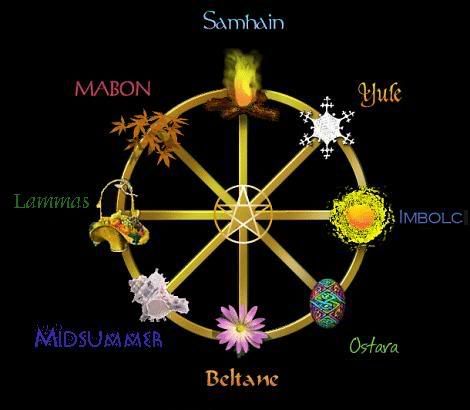 *HUGS* TOTAL!
give moon_chylde more *HUGS*

Get hugs of your own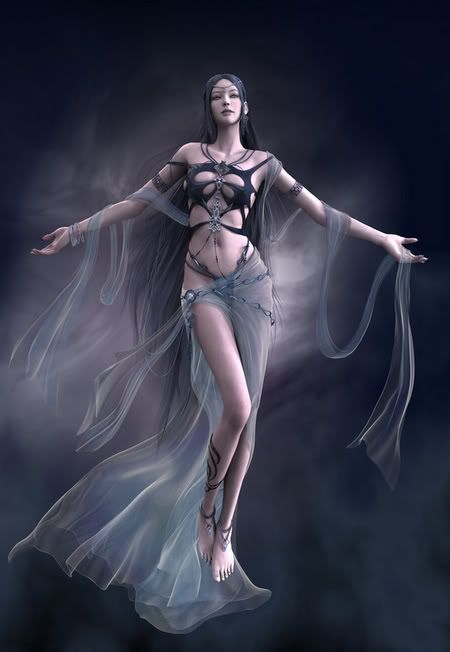 Owner and maintainer of
le_fallout.
Natalie Portman mood theme by euterpeslullaby
Fuffy mood theme by pyro_icons
Faith mood theme by charming_syrai
Inara Serra mood theme by raebird
Moonlight mood theme by sterni75
Alex O'Loughlin mood theme by Kohler
Pride and Prejudice mood theme by mrbnatural
If you see an icon that you made and I neglected to credit to you, please let me know and I'll rectify the sitch immediately.



Create your own visitor map!








Get Quotes - Find more at TVLoop


Get Trivia - Find more at TVLoop



Connect
aeshma,
alex o'loughlin
,
angel
, ass paddle of karma,
astronomy
,
autumn
,
bats
,
battlestar galactica
,
beltane
,
bettas
,
bisexuality
, blueberry acai yogurt, bluth family banana stand,
books
,
buffy
,
candles
,
cats
,
cemeteries
,
creole
,
crystals
,
dark skies
,
divination
,
dogs
, eggplant as a color-not-food,
eliza dushku
,
elizabeth bennet
, erin bennet dupri,
erotica
,
faeries
,
faith lehane
,
faith/angel
,
fantasies
,
faubourg marigny
,
firefly
,
fitness
,
folklore
,
french quarter
,
gabriel and michel
,
gaia
,
gardening not yard work
,
gay marriage
,
gay rights
,
gay vampires
, geoff and trey,
goddesses
,
goth
,
grrrls
,
gumbo
,
halloween
,
harry potter
,
healing stones
,
health
,
herbs
,
imbolc
,
interview with the vampire
, jackfrost nipping my nose-not-biting-my-ass,
jane austen
,
johnny depp
,
joss whedon
,
kevin smith
, kitten and paka,
kmfdm
,
knives
,
lammas
,
legends
,
lestat
,
litha
,
loa
, louis the cat, louis with lestat,
louisiana
,
mabon
,
magick
,
mardi gras
, mick st john's tongue-action,
midsummer
,
moonlight
,
movies
,
music
,
mythology
,
naps with cats
,
nature
,
new orleans
,
nine inch nails
, non-booing ghosts,
occult
,
orlando bloom
,
oshun
,
ostara
,
paganism
,
pagans
,
paris immortal
,
paul walker
,
pentagrams
,
photography
, pirates alley,
poppy z brite
,
pulp fiction
,
purple sparkly fireworks
,
quentin tarantino
,
reading
,
rebuilding new orleans
,
remus lupin
,
role playing
,
romance
,
roswell the cat
, rue royale,
runes
,
samhain
,
santeria
,
sarah connor
,
silver
,
sipping green chai tea
,
sirius black
,
slash
,
spells
,
spike
,
spirituality
,
star wars
,
stargazing
,
stars
,
staying up until dawn
,
stephen king
,
streetcars
,
strength
, sweet barking cheese,
swords
,
tarot cards
,
tattoos
,
technopagan
,
the fortress of style
,
the moon
, tim burton's vision, travis starke,
trent reznor
,
unintended alliteration
, vamp slash,
vampires
,
voudou
,
wands
,
whips and chains
,
wicca
,
willow and tara
, windowpane,
witchcraft
,
witches
,
yule

People
[View Entries]

Communities
[View entries]

Feeds
[View Entries]

Subscriptions (0)

Linking
To link to this user, copy this code:
On Dreamwidth:
Elsewhere: